Porin – Music award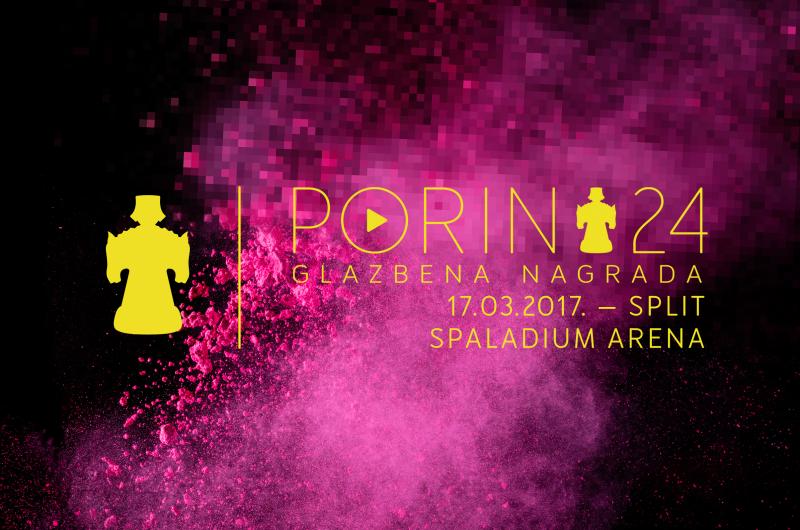 For the third time Split will host the most important event of Croatian music scene – music award Porin. This great music manifestation will take place at the Spaladium Arena on Friday, 17th of March 2017.
Two years ago Split hosted this event for the first time when the main award ceremony was also held at the Spaladium arena where we had real musical – theatrical spectacle with a live performance by some of the greatest Croatian musicians, same thing happened last year, only at the different venue, Sports Center Gripe. This year Porin is coming back at the Spaladium Arena and we expect nothing less than the last two years.
First music award Porin in Split was also special because it was the first time that award ceremony was open for public and it will be open this year too so hurry up and get your tickets for this great music manifestation.
And for your accommodation in Split, Hotel Globo is always at your disposal with its comfortable and modernly equipped hotel rooms.